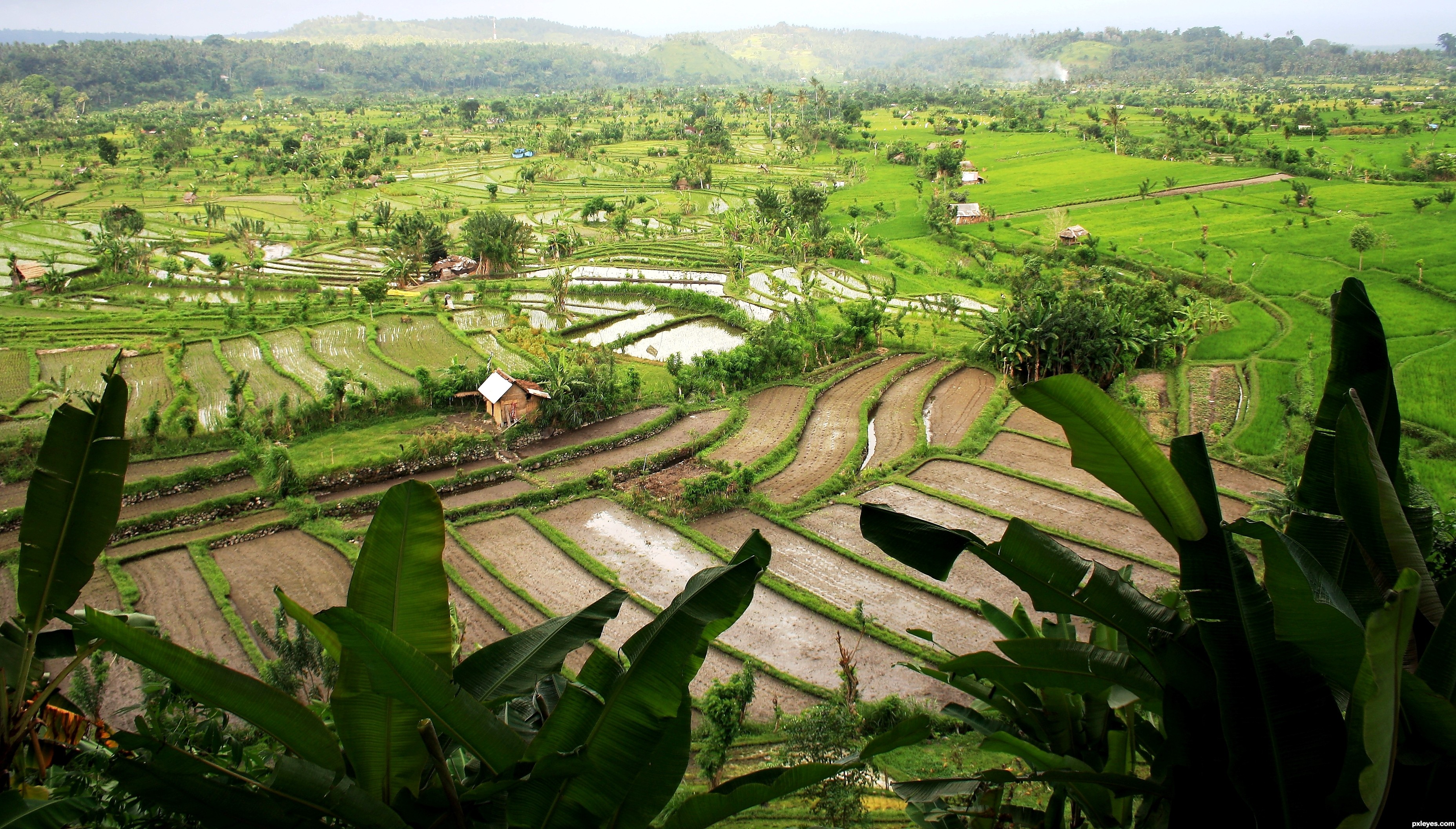 Rural living is not for the faint of heart. It's not the city. There is no 24-hour delivery service when you decide you're starving at 10 pm and there's nothing in the house. There is no city noise to help you sleep.
A neighbor with a kind heart and the cup of sugar you need to finish those cookies may be miles down the road. And someone always, always has to skip the cocktails when you're out to eat because there are no taxis. That said, rural living offers wonder and adventure for people cut out for this kind of life. The question is: Is a rural lifestyle the one for you?
A little dirt never hurt
If your soul dies a little every time a speck of dirt appears on the sole of your Christian Louboutins or the flawless white cabinets in your designer kitchen, the rural life is not for you. Dirt is everywhere. You cannot check your mail without picking up a clod or two to drag back to the graceful steps of your sprawling front porch.
And those white cabinets? Your children will have them covered in dirty fingerprints minutes after going outside, because every venture into the backyard requires a head-to-toe bath.
Vanity isn't everything
Few women are comfortable spending an entire day sans makeup and at least three different power tools to style their hair. Looking gorgeous is not easy to accomplish when you're gardening in the light summer rain, spending time outdoors with the kids when the humidity is stifling, or experiencing yet another power outage.
It's also not always possible when you are living off the land, and performing your own yard work and household chores.
You can live without the Internet
Perhaps one of the scariest aspects of living in the country is the questionable Internet and cell phone service. You'll spend so much time asking, "Can you hear me now?" that one rather large cell phone provider will owe you royalty checks.
If your job requires a lot of Internet access from home, this might not be the life for you. People obsessed with social media will have to learn to deal without knowing when, where, and what everyone else in the world is eating for dinner some nights.
Doing it yourself is a way of life
There is no building manager or landlord on speed dial in the country. When your toilet backs up, you're responsible for fixing that. It's your job to figure out how to repair your clogged sink and mow the lawn. Life in the country is not about outsourcing and delegating. It's about getting down and dirty and learning to do things yourself. Rest assured, however, that it's okay to ask for help. Everyone's a beginner at some point.
Where to find rural land
Finding a country home might seem simple, but if you plan on having cattle, horses, or other farm animals or farm items, you need a bit more than just a piece of land with a house. Real estate companies that specialize in rural land also specialize in the zoning and regulations for same.
By informing an agency what you want, you can have them ensure that your new rural property is zoned and approved for the kind of rural living you desire.
Yes, life in the country is dirty, but it's refreshing. It's unpredictable, and that makes it exciting. It's not always predictable when it comes to connecting with the outside world, but focusing on what's in front of you and the beauty of nature are lovely substitutes.
It's a simple way of life, but it's an addictive way of life for those who crave the peace, quiet, and simplicity that rural living offers.